GOOD WAVES, BETTER PEOPLE, MANY SMILES & SPICY FOOD 
14 hours flight from Europe to Denpasar. Welcome to paradise with 12 hours of sunlight a day, no wind or good winds early in the mornig, mellow waves and great people. Sometimes too much party happening around but amazing quiet secret spaces if you know how search and hide.
Tasty and spicy food joined with a possible Bali belly. Intense sun, hottest weather and some mosquitos that will literally eat you alive if you try to do a sunset yoga session.
Bali is always a good choice for first timers in Indonesia. Not too wild, and similar to what a western would like to be Indonesia like.
After some weeks exploring enough the culture and the people you'll be in love with it and ready to know more of what Indonesia have to offer to you. Terima kasih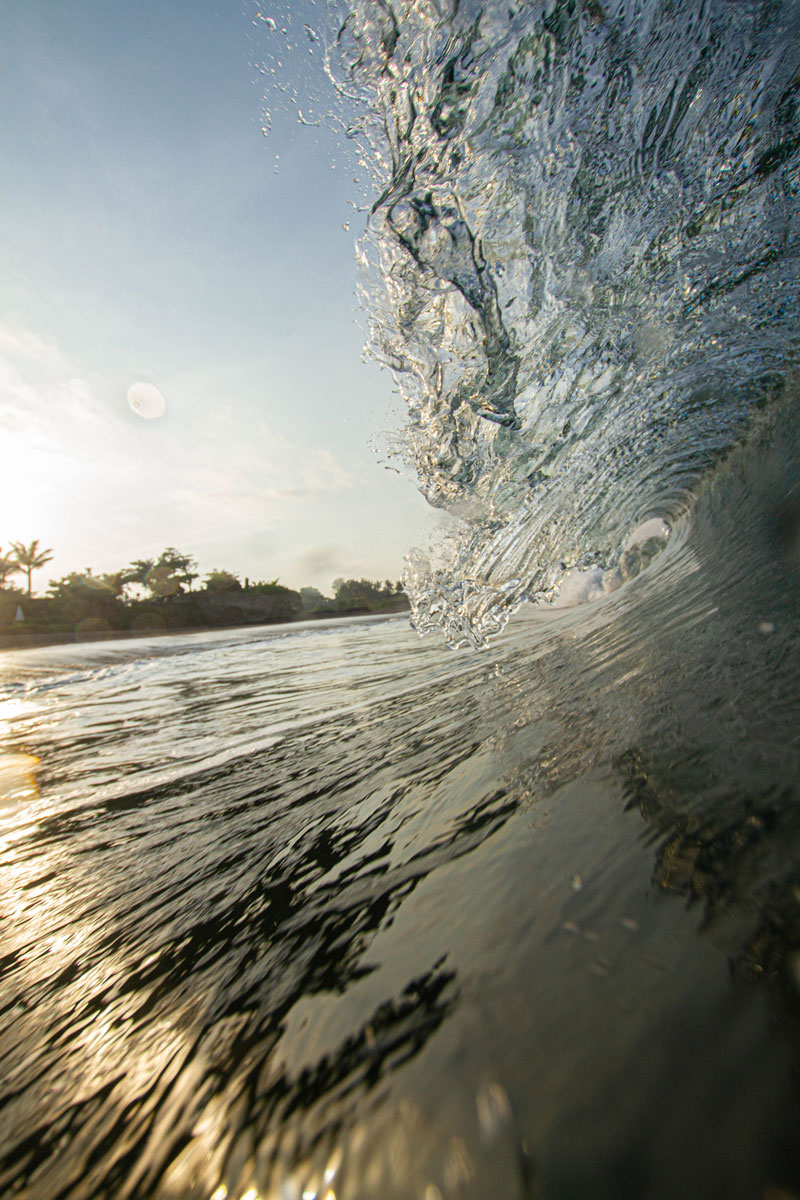 GET IN TOUCH
Find out more about my bespoke products and services and how I can help you with your photography or videography needs. No project is too big or too small.