A DAY IN THE RETRO MOVEMENT SHAPING ROOM WITH DANI DA COSTA
Foam dust all over the place, resins and catalysts, strong quemical smells around, color contrasts found with the right lights aiming for shadows to find the best symetry on the lines over the foam.
The artist, the glide machine creator. From scratch, with just a block of foam and  a string of ply wood to give a bit of strenght to the final board.
We could enjoy a whole day and process with every single step, from shaping to glassing and plug fins set up.
The result a joy machine that will be in the water as soon as is dry enough to cope our weigtht and give us the best moments, some remembered forever more.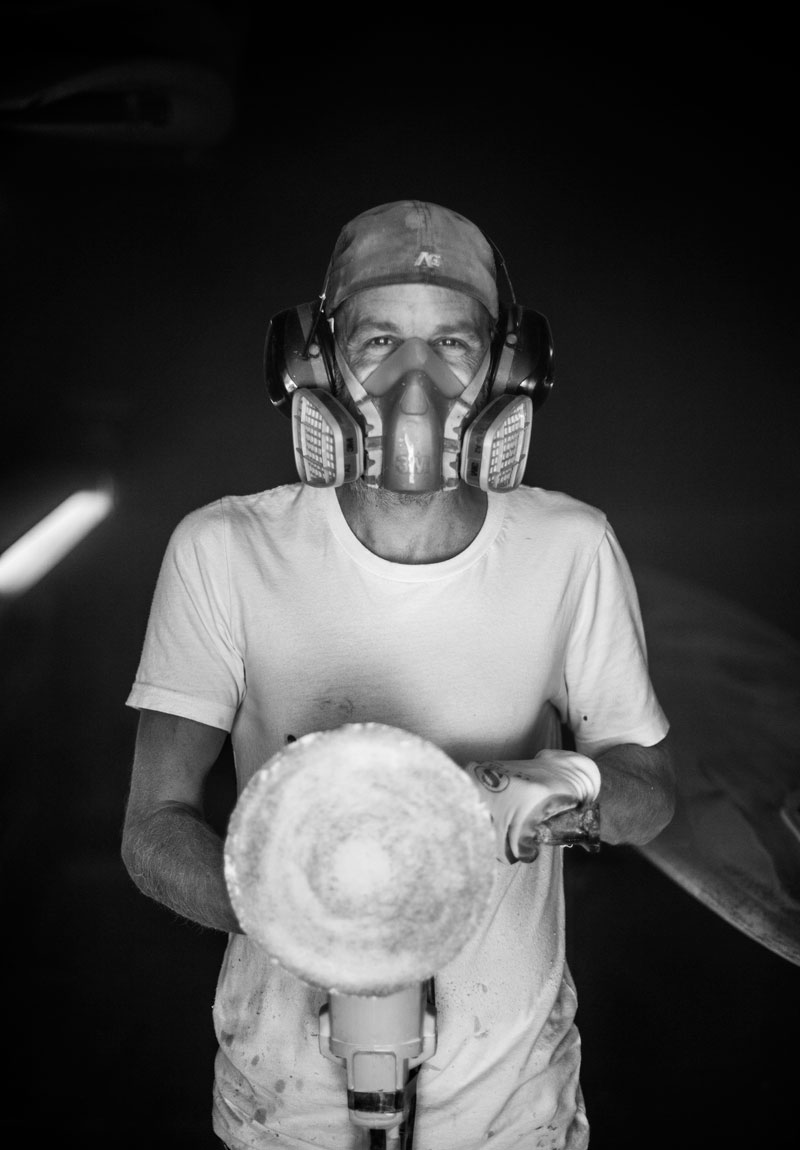 GET IN TOUCH
Find out more about my bespoke products and services and how I can help you with your photography or videography needs. No project is too big or too small.