TWO DAYS SHOOTING THE BEST SURFERS ON EARTH 
The best surfers are, in my opinion and as I said in previous posts, the ones that are having the most fun. But there's a chance to see a bunch of great surfers and powerful maneuvers if you go to any of the stops of the CT (Championship Tour).
We were luckily landing in Perth, Australia just two days before the Margaret River PRO started with the feeding classifications. No press pass, no possibility to swim around them with the housing, but at least the chance to shoot the greatest surfers on competition on what they say are the biggest waves of the whole south of Australia at its best.
It was also good to see how while the guys were defending their titles at "the box" other surfers were having a great time at the main break.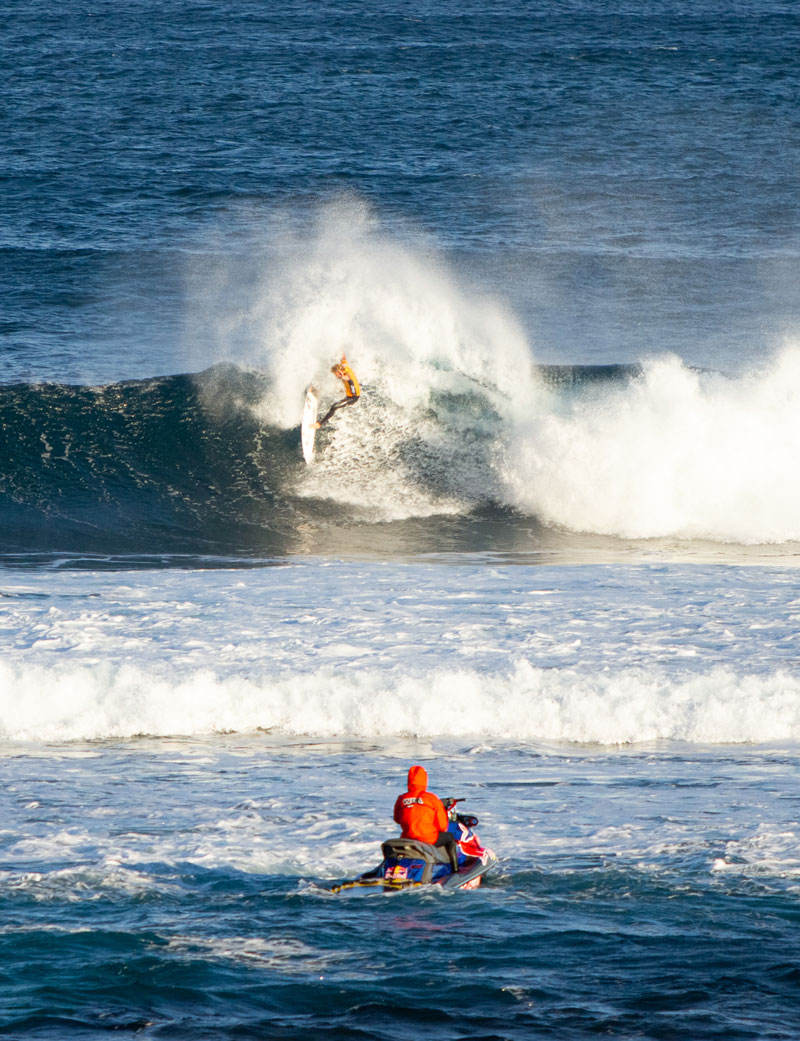 GET IN TOUCH
Find out more about my bespoke products and services and how I can help you with your photography or videography needs. No project is too big or too small.